Individual Newspapers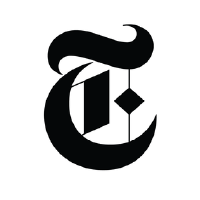 New York Times
Wall Street Journal
The leading daily financial newspaper for the US includes all types of business and financial news, feature articles, opinion and commentary, career guidance and more.
News Databases
Online News Services
POLITICO
U.S. news, politics, policy, and power.
THE HILL
U.S. news, politics, policy, business and the economy.
DAILY BEAST
U.S. and world news, politics, crime, entertainment and media.
AXIOS
Breaking news, U.S. news and politics, and local news.