BU Libraries works with Google Scholar to get you to online access to resources. To use this feature when accessing from anywhere, try these steps:
1. On the Google Scholar landing page, go to the Settings menu.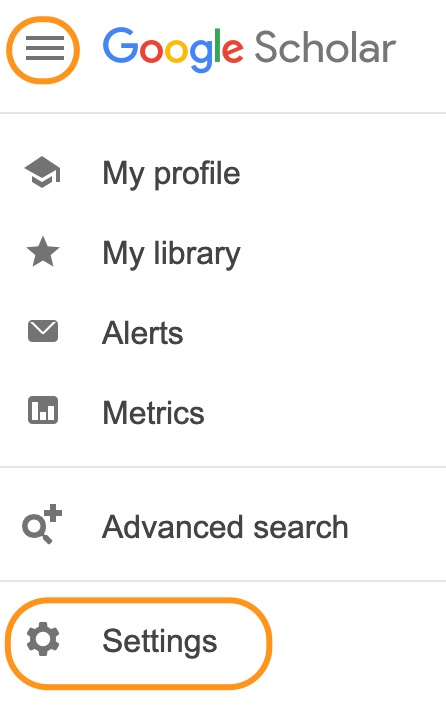 2. Go the Library Links menu
3. Search for Boston University. Select "Find Online @ Boston University – View It @ BU" and Save.

4. Now when searching in Google Scholar, look for the "View it @ BU" indicator next to search results. Selecting this will direct back to BU Libraries to get to online access.

5. Note that this Library Links setting is saved as a browser cookie and may not persist if you change browsers, delete the cache, or use private mode.